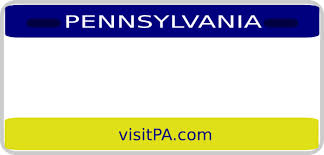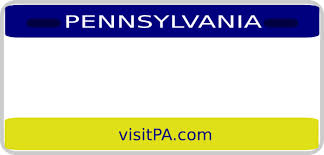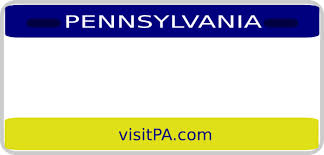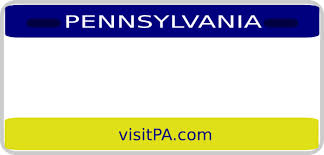 Classic Croozers

Grove City Auto Club

Grove City, Pennsylvania 16137

gcclassiccroozers@gmail.com

If you would like to join our e-mail list, or want to be added to our regular mailing list,  please send your information to gcclassiccroozers@gmail.com.  New club members are welcome. PRINTABLE MEMBERSHIP APPLICATION ON "ABOUT US" PAGE  CLICK HERE .  To see photos from our 2014 events, click on the "Photo Galleries" button above.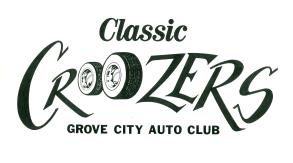 This page was last updated: June 12, 2018
Click GOOGLE logo for larger map and directions.


GROVE CITY WEATHER

Click box below for detailed forecast and radar.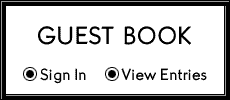 Map and Directions to Grove City Memorial Park

Map & Directions to Grove City Locations

Please sign our guest book and/or read comments

Send website comments to:  gcclassiccroozers@ gmail.com

PLEASE SUPPORT OUR SPONSORS

WHO HELP MAKE OUR  EVENTS

POSSIBLE EACH YEAR!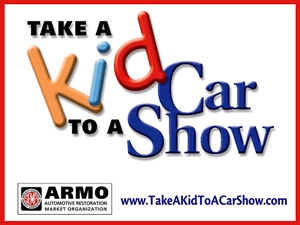 RUMBLE IN THE PARK XX

Was held on Sunday, June 3, 2018

10:00 a.m. - 4:00 p. m. at

Grove City Memorial Park

We had a GREAT turn-out and NO RAIN! 

To see photos from

RUMBLE IN THE PARK XX

A few 2018 cruise photos.


For your next event, consider Derek Charlier Productions for your DJ needs.  CLICK HERE to visit the Derek Charlier Productions FACEBOOK page.